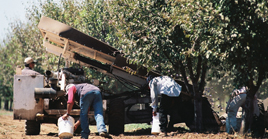 import

MIKI's policy for the quality assurance allows to import only the finest materials from all over the world. Take an example of Prunes, and Prunes carefully nurtured under the brilliant sun and on the rich soil of California are imported as the materials for MIKI Prune Extract.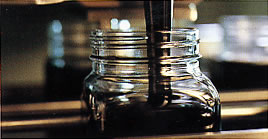 Manufacturing

MIKI's own production methods and its thorough quality control enable us to manufacture the finest products maintaining the natural balance of the finest materials.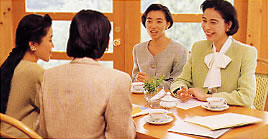 Sales

Under MIKI's motto of "from Person to Person, from Mind to Mind", MIKI Products are distributed to the neighbors by MIKI's salespersons. We hope that all of MIKI Products' lovers recognize their real value and are satisfied with their fine quality.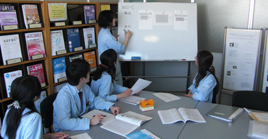 Research

MIKI Research&Development Institute has been contributing to harmonize the nature with bioscience. Under this institute, health-oriented research has been carried on from various points of view.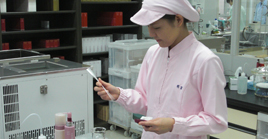 Development

We have always tried to develop MIKI's own production methods in order to keep the natural balance of the finest materials for new products. Thanks to these efforts, we have been able to supply our customers with MIKI Products consumed in confidence.